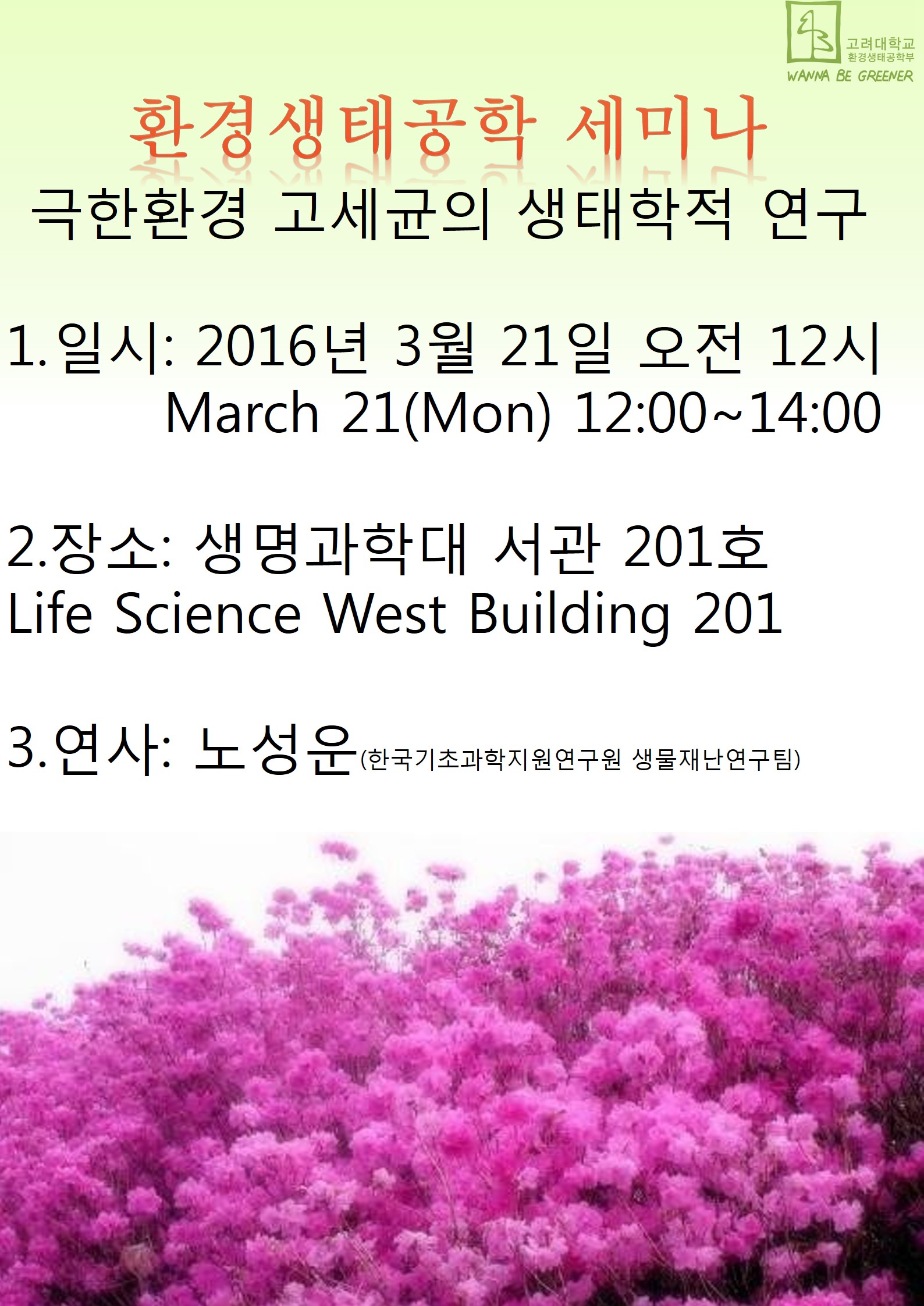 The Archaea, one of the three domains of life on this planet, are well adapted to extreme or non-extreme environments and are abundant in each environment. The domain Archaea currently consists of three major distinct phyla: Euryarchaeota, Crenarchaeota and Thaumarchaeota. Archaea were mainly thought to be extremophiles that thrive only under extreme conditions; recent culture-independent studies, however, have revealed that mesophilic archaea are abundant and ubiquitous in a wide range of non-extreme terrestrial and aquatic habitats. They are now recognized as a major part of life involved in global biogeochemical cycles together with bacteria and eukaryotes.
The culture-independent molecular approach with next-generation sequencing (NGS) technology validated the new bar-coded methods with respect to older technology and highlighted the need for a wider application of robust and deep sequencing methods. Furthermore, it demonstrated the revolutionary technical advances resulting from widespread and inexpensive NGS and the power of bar-coded pyrosequencing for uncovering unexpected diversity, showing that the identities of many components of fermented seafood microbiota were novel and may have unsuspected effects on human health.
Cultivated archaea can be divided into several major phenotypic groups, such as haloarchaea, methanogens, hyperthermophiles and ammonia-oxidizing archaea. Using the culture-dependent approach, the novel strains of extremely halophilic archaea were isolated from Korean traditional salt-fermented seafoods and characterized; methanogenic archaeal strains from a tidal flat sediment and hyperthermophilic Crenarchaeota strains from a hot solfataric field were also isolated and characterized.
Ecological studies of the extremophilic archaea in extreme environments have been performed using culture-dependent and NGS approaches. Genome sequences and their functional gene information of the archaeal strains will be of importance for the archaeal researches and industries with extremozymes produced from the extremophiles.